My name is Hanne Walbum. I would like to tell you a little about myself and my language school, Copenhagen Danish Courses.

Copenhagen Danish Courses
Copenhagen Danish Courses is the realisation of an old dream for me. I started the school in 2011 with a vision of creating a school with a different course program of the highest quality:
To give each student as much individual attention as possible, we only offer private lessons as well as very small classes;
To make learning Danish a fun experience, we have designed all our course materials so that they are fun, efficient and easy-to-understand;
To give our students a lot of self-confidence when speaking Danish, they speak Danish most of the time in the classroom – with lots of support and encouragement! This makes the transition to "real life" outside the classroom so much easier!
As you can see from our student reviews, my vision and concept have been a big success:

My background for giving you a course of the highest quality
I handle most of the teaching myself and can therefore vouch for the quality of our courses.
I have a Master of Arts (Danish and French languages and literature) from the University of Copenhagen.
I have lived, worked and/or taken language courses 3 years in France, 5 months in Spain, 3 months in England, 3 months in Germany, 2 months in Italy and 1 month in Switzerland. I speak 7 languages ​​and have been interested in languages and teaching ​​most of my life. Twice a year I go two weeks to another country to learn their language at one of their local language schools. At the moment it's Spanish. It's a great inspiration for me to see how other teachers teach, and to be a student so that I all the time get better at understanding my students' learning process.
Until 10 years ago, I lived in Australia for many years with my then Australian husband and our son. I therefore know a lot about what it means to leave my own country to build up a new life in a foreign country.
I hope you would like to take a course with me. I certainly would love to teach you and look forward to hearing from you!
Warm regards and best wishes for a lovely day!
Hanne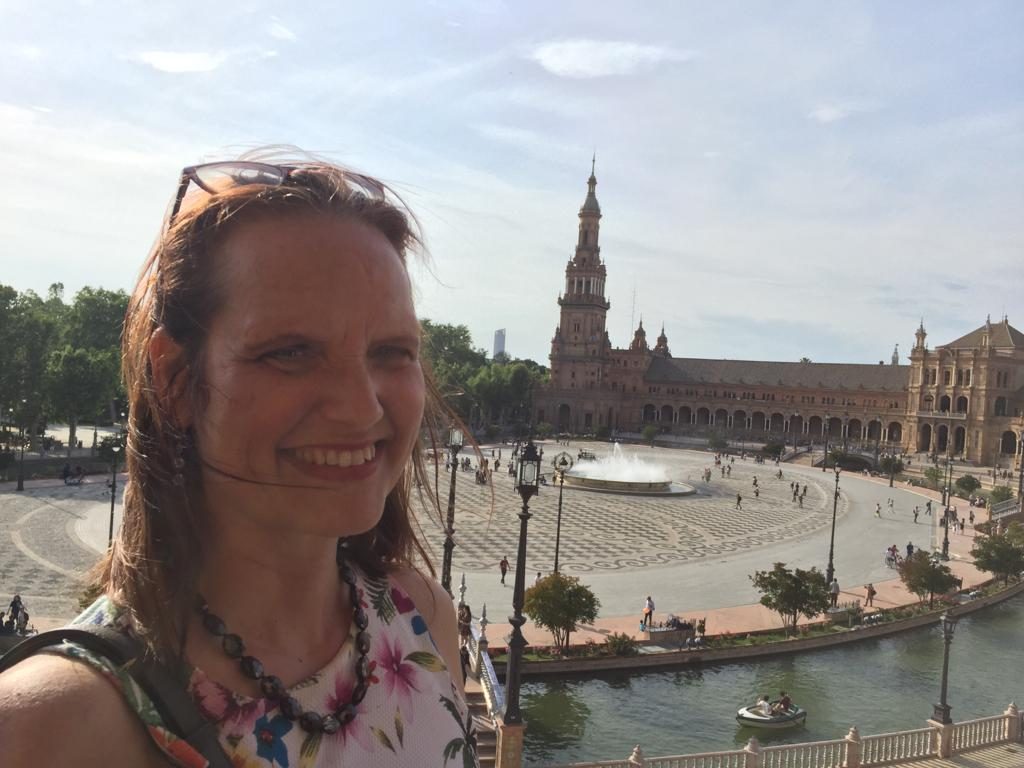 Feel free to share