Would you like to give your child the best possible start to his or her new life here in Denmark by learning Danish in a supportive environment?
We offer Danish lessons to children from 7 years of age. The lessons are adapted to your child's age and learning style and will be conducted by a teacher who is really good with children and young teenagers. We don't teach children online.

Contact us!
You are very welcome to contact us so that we can have a talk about your child's needs and learning style. Then you can also learn more about our prices and enrolment procedure.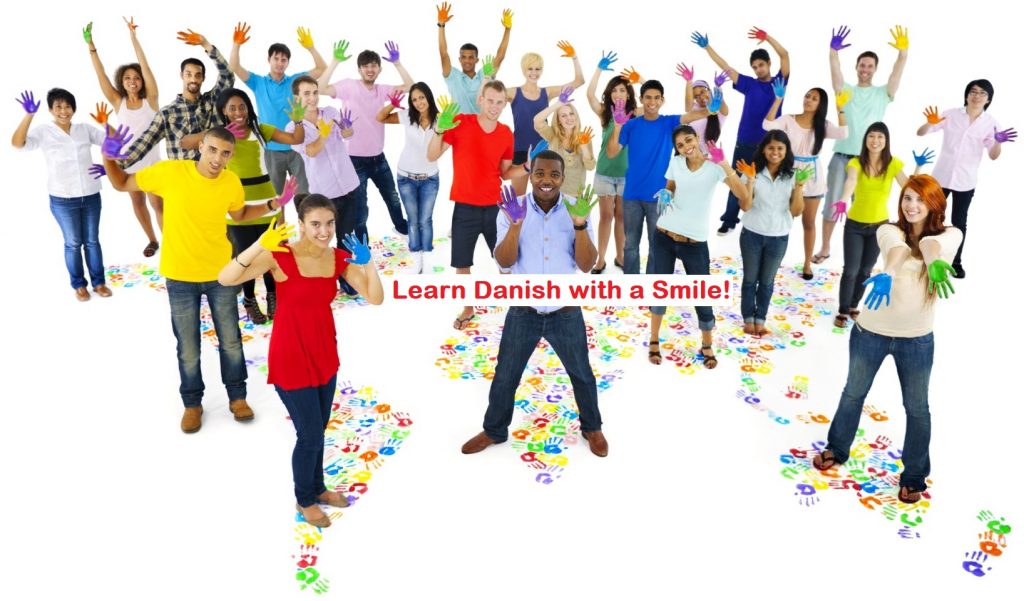 Feel free to share