Would you like to learn Danish as quickly and efficiently as possible so that you can give your new life here in Denmark the best start? Or are you somewhere else out there in the big world and would like to learn Danish? Then it is a very good investment to take one of our intensive crash courses in Danish for beginners.
You can see our course dates and prices at the bottom of the page.
Our courses for beginners will give you:
an intensive, fun and inspiring course program for students with a minimum of 12 years schooling (if you go to high school in your own country and are minimum 16 years old, you are very welcome too);
a course program at Level A1 or A2 covering what corresponds to the completion of Module 1 and Module 2, as well as full preparation for the A1 Danish Language Test (Danskprøve A1) and A2 Danish Language Test (Danskprøve A2);
participation in a small class with a maximum of 7 students so that your teacher can give you all the individual attention you need.

This is how we teach you
We use our very own unique teaching method, the Quickstep method, which has proved to be a huge success among our students:
The Quickstep method is one of the fastest, most fun and most efficient methods of learning Danish. It will give you:
structured conversation training ensuring that you and your fellow students participate actively in all exercises and speak at least 70% of the time. Already after the first half of the course, you will be able to make longer sentences, both in speaking and writing;
highly specialised pronunciation training so that you get a good pronunciation right from the start. You will get mp3 audio files so that you can practise your pronunciation skills at home;
an active vocabulary of over 500 of the most commonly used Danish words;
effective listening training: we will give you little stories with mp3-audio files so that you can read and listen and train your ability to understand spoken Danish;
thorough and easy-to-understand explanations of the rules behind Danish pronunciation and grammar so that you can start using them outside the classroom;
minimum 2 hours of homework per lesson;
lots of challenges and support whether you are quick as lightning or somewhat slower at learning a new language.

Our courses in 2023
Level:
A1
A2
Start date:
5 September and 31 October
6 September and 1 November
Weekdays:
Tuesday and Thursday

Wednesday and Friday
Duration:
8 weeks
8 weeks
Times:
1:00 – 3:00pm
1:00 – 3:00pm
Place:
At Copenhagen Danish Courses
At Copenhagen Danish Courses
Prices:
5980 DKK
5980 DKK
Number of
participants:
2-7*
2-7*

* With 2-3 students in the class, we reduce course hours from 120 minutes to 90 minutes per lesson.
** No lessons from 16-20 October

Contact us!
You are very welcome to contact us to have a talk about your wishes. If you are ready to sign up, all we need is your full name, your phone number, your email address and your postal address. You don't need a CPR-number to enroll in one of our courses as we are a private school.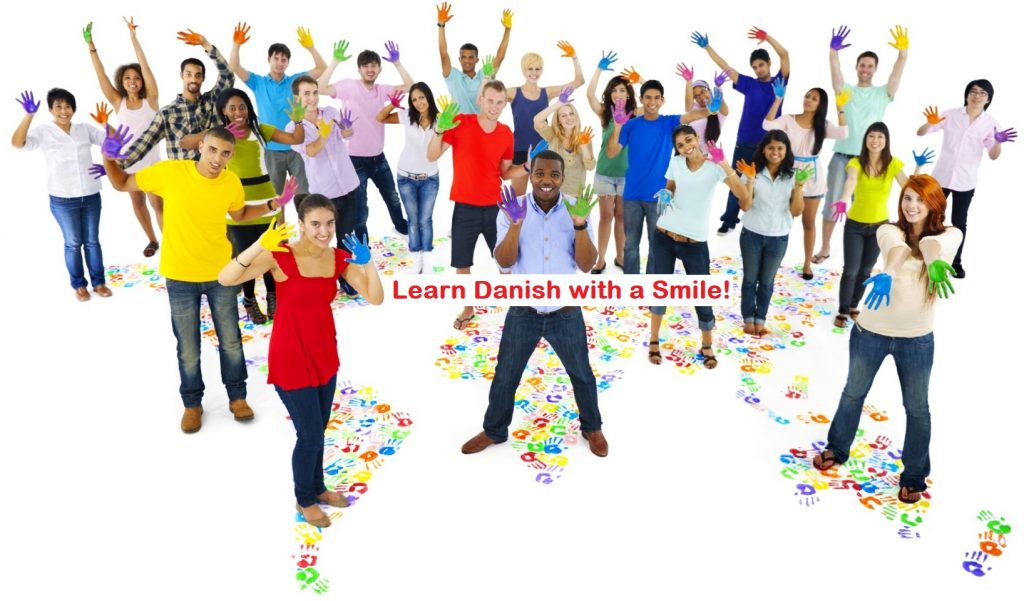 Feel free to share