Do you have one or more valued foreign staff members?
The ability to communicate in Danish can be a deciding factor in the integration of a foreign staff member. Many companies therefore consider it a good investment to offer Danish language lessons to their foreign staff members so that they can function optimally at their workplace and in their private lives here in Denmark. The spouses of your foreign staff members may also benefit hugely from Danish language lessons.
We can offer you an intensive and targeted course program, carefully designed to meet your staff members' needs, so that their competencies and resources can be used more fully.

Contact us!
You are very welcome to contact us to discuss your specific wishes and needs and to get a no-obligation offer. We can also tell you more about the possibility of getting a trial lesson to see if you like our way of teaching.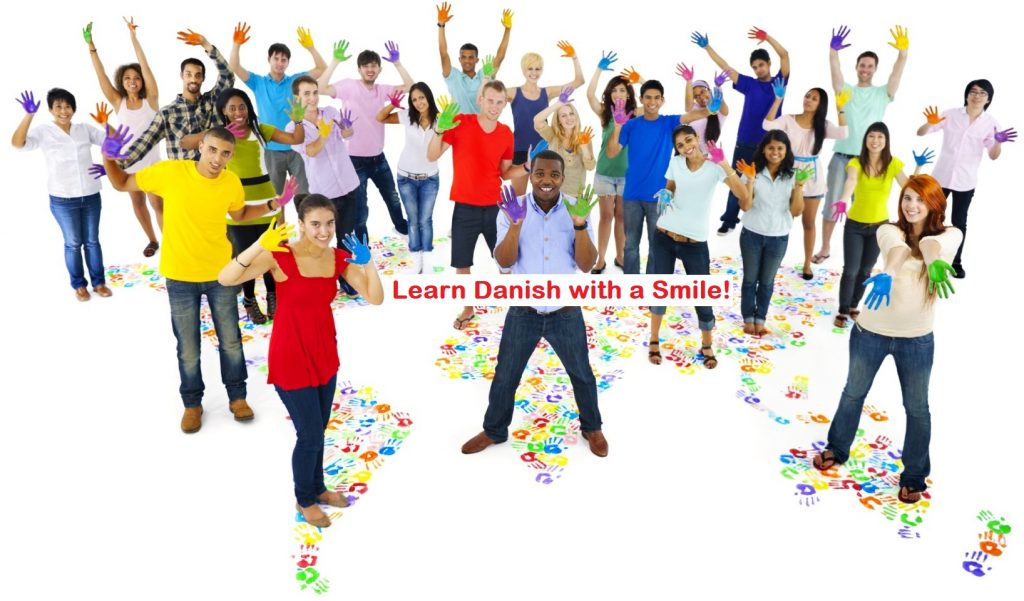 Feel free to share