Private lessons are for students who wish an extra intensive course with only you and your teacher. We offer private lessons both at our school in Copenhagen as well as online.

Your level
We offer individual lessons at all levels:
If you are a beginner, we use the same method as in our beginners classes.
If you are at a more advanced level, we design your course so that it entirely meets you and your wishes.

This is how we teach you
We will focus on the exact areas that you wish to work with, e.g. grammar, conversation, pronunciation, written Danish and/or listening training. If you have specific wishes, e.g. a special terminology at your workplace, we can work with that as well.
Our course material has been especially developed for well-educated students who want fast progression. However, it is of course entirely up to you how fast you want to progress and how much homework you want. It is important that we together find the pace that suits you so that you enjoy learning Danish because you can see that you are doing great progress.
If you wish, we can design your course so that part of it consists of self-study. That way you get more for your money because you only need one lesson a week. If you work full-time, we recommend only one lesson a week at any rate.
It is of course up to you how many lessons you want, however we recommend a minimum of 10 lessons of 1.5 hour so that you can feel a big difference from the first to the last lesson.

From passive to active Danish
If you already have a big passive knowledge of the Danish language, but lack self-confidence to go out and use it, we can help you activate it so that you with self-confidence and routine can start speaking more Danish in your everyday life.

Contact us!
You are very welcome to contact us to have a talk about your wishes. Then you can also learn more about our prices and enrolment procedure. If you are two or more students who would like to share a course, each of you will get the course at a reduced price. We can also tell you about the possibility of having a trial lesson to see if you like our courses.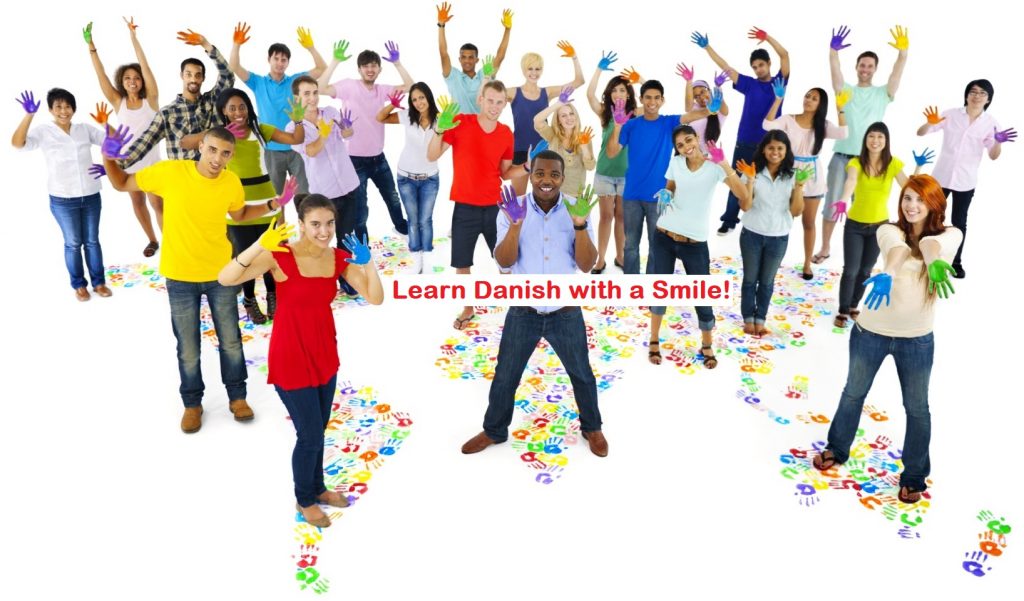 Feel free to share