Are you tired of not knowing Danish grammar well enough to understand when and why you are making mistakes when you speak and write in Danish?
Then sign up for one of our intensive courses in Danish grammar, and look forward to finally understanding the grammar, and to being able to use it in your everyday language!
We are experts in explaining grammar in a thorough and systematic way that is easy to understand so that you will finally gain control of your spoken and written Danish.

Contact us!
You are very welcome to contact us to have a talk about your wishes. Then you can also learn more about our prices and enrolment procedure. If you are two or more students who would like to share a course, each of you will get the course at a reduced price. We can also tell you about the possibility of having a trial lesson to see if you like our courses.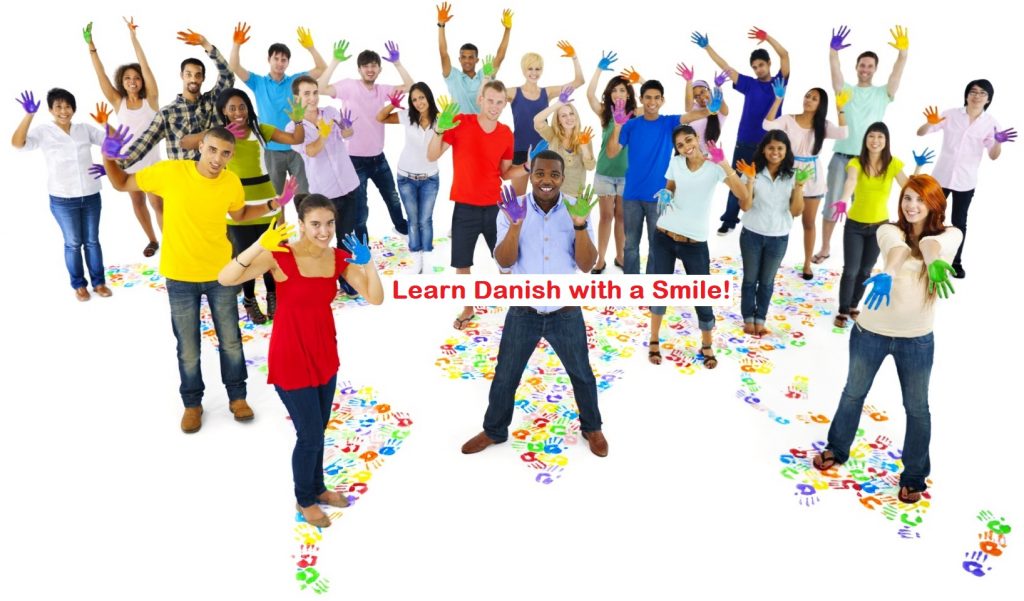 Feel free to share