Jeg hedder Hanne Walbum, og jeg vil gerne fortælle dig lidt om mig selv og min sprogskole, Copenhagen Danish Courses.

Copenhagen Danish Courses
Copenhagen Danish Courses er mit hjertebarn. Jeg startede skolen op i 2011 med en vision om at skabe en skole med et anderledes kursusprogram af højeste kvalitet:
For at kunne give den enkelte kursist rigtig meget opmærksomhed tilbyder vi kun eneundervisning og undervisning på meget små hold;
For at gøre det sjovt at lære dansk har vi designet alt vores kursusmateriale så det er sjovt, effektivt og letforståeligt;
For at give dig rigtig meget selvtillid når du skal tale dansk, er undervisningen tilrettelagt så du – med støtte og opmuntring! – taler dansk det meste af tiden i klasselokalet. Dette gør overgangen til "det virkelige liv" uden for klasselokalet meget nemmere!
Som du kan se af vores kursisters anmeldelser, har min vision og mit koncept været en kæmpe succes:

Min baggrund for at give dig et kursus af højeste kvalitet
Jeg står selv for det meste af undervisningen og kan derfor stå inde for kvaliteten af vores kurser.
Jeg er uddannet cand.mag. i dansk og fransk fra Københavns Universitet.
Jeg har boet, arbejdet og/eller gået på sprogkurser 3 år i Frankrig, 5 måneder i Spanien, 3 måneder i England, 3 måneder i Tyskland, 2 måneder i Italien og 1 måned i Schweiz. Jeg taler 7 sprog og har interesseret mig for sprog og undervisning det meste af mit liv. To gange om året tager jeg to uger til et andet land for at lære sproget på en af de lokale sprogskoler. I øjeblikket er det spansk der kalder. Det er en stor inspiration for mig, dels at se hvordan andre sproglærere underviser, dels selv at være kursist så jeg hele tiden kan blive bedre til at sætte mig ind i mine kursisters læringsproces.
Indtil for 10 år siden boede jeg i mange år i Australien sammen med min daværende australske mand og vores søn. Jeg ved derfor en hel del om hvad det vil sige at skulle forlade mit eget land for at bygge et nyt liv op i et fremmed land.
Jeg håber at du har fået lyst til at tage et kursus hos mig. Jeg vil meget gerne undervise dig og glæder mig til at høre fra dig!
De bedste hilsener og ønsker om en god dag!
Hanne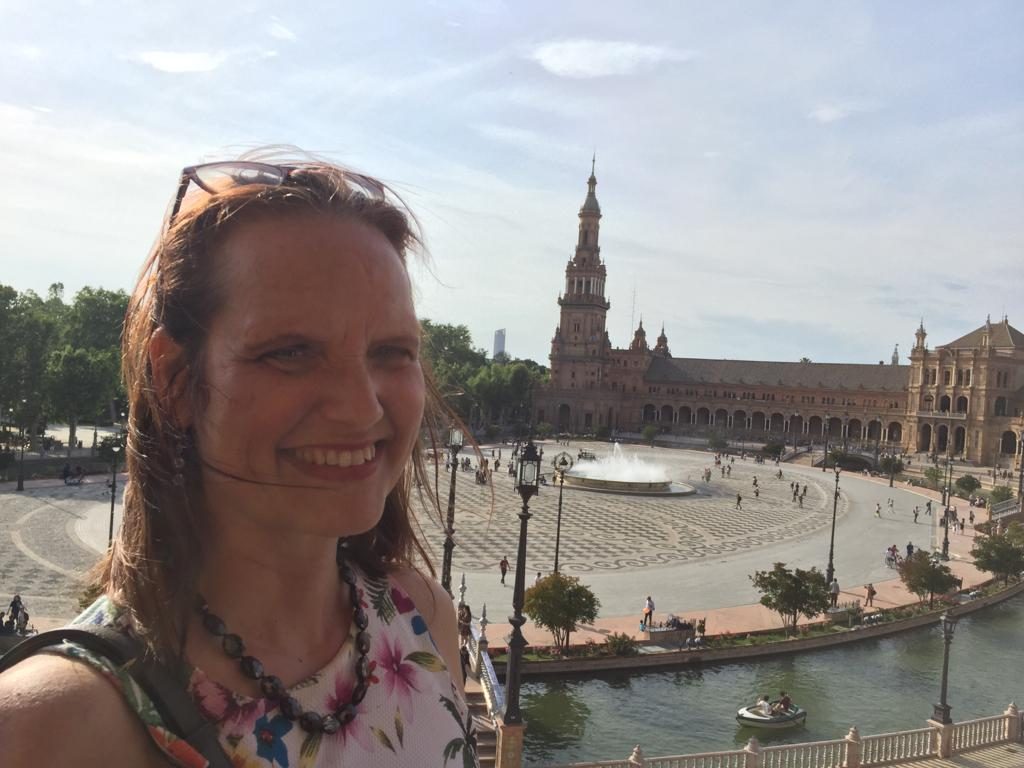 Feel free to share