At have en god og letforståelig dansk udtale er vigtigt for at have en god og ubesværet kontakt med danskerne, og for ikke at føle sig isoleret. Hvis du gang på gang oplever at det er svært at fungere optimalt i din hverdag på grund af din udtale, er det en rigtig god investering for dit liv her i Danmark at tage et intensivt udtalekursus hos os.
Vi er højt specialiserede i dansk udtaletræning og vil give dig grundige og letforståelige forklaringer på de danske udtaleregler. Mange tror at der ikke findes regler for dansk udtale, men det gør der! Og når du har lært dem, samt arbejdet med de lyde du har problemer med, vil du have meget bedre kontrol over din udtale.
Som hjælp til dit hjemmearbejde, vil du få udleveret mp3-lydfiler som du kan downloade til din computer eller din telefon.

Kursusformer
Du kan vælge mellem to kursusformer: Eneundervisning eller undervisning på et lille hold:

Eneundervisning
Eneundervisning er for dig der vil fokusere 100 procent på lige netop dine udtaleproblemer. Hvis du ønsker det, kan vi arbejde specifikt med de forskellige områder hvor du bruger det danske sprog, f.eks. en speciel terminologi på din arbejdsplads. Vi anbefaler én gang om ugen da det tager tid at indøve den nye udtale.

Små hold
Vi arbejder først med kursisternes fælles udtaleproblemer, dernæst med mere individuelle udtaleproblemer. For at deltage i dette kursus, skal du allerede have et godt kendskab til dansk. Der er kun 3-4 deltagere på et hold så vi kan arbejde intensivt med hver kursist. Er der kun 2 tilmeldinger, afkortes kursustiden fra 2 timer til 1,5 time pr. gang.

Vores kurser i 2023
| | |
| --- | --- |
| Startdatoer | 2. januar og 20. marts |
| Tider | Kl. 17.30 – 19.30 |
| Varighed | 10 uger med 1 ugentlig mødegang |
| Pris | 7980 DKK |

Kontakt os!
Du er meget velkommen til at kontakte os for at forhøre dig om vores priser på eneundervisning og for at få dig en snak med os om dine ønsker. Vi kan også fortælle dig mere om muligheden for at få en prøvelektion hvis du vil se om vores form for danskundervisning er noget for dig.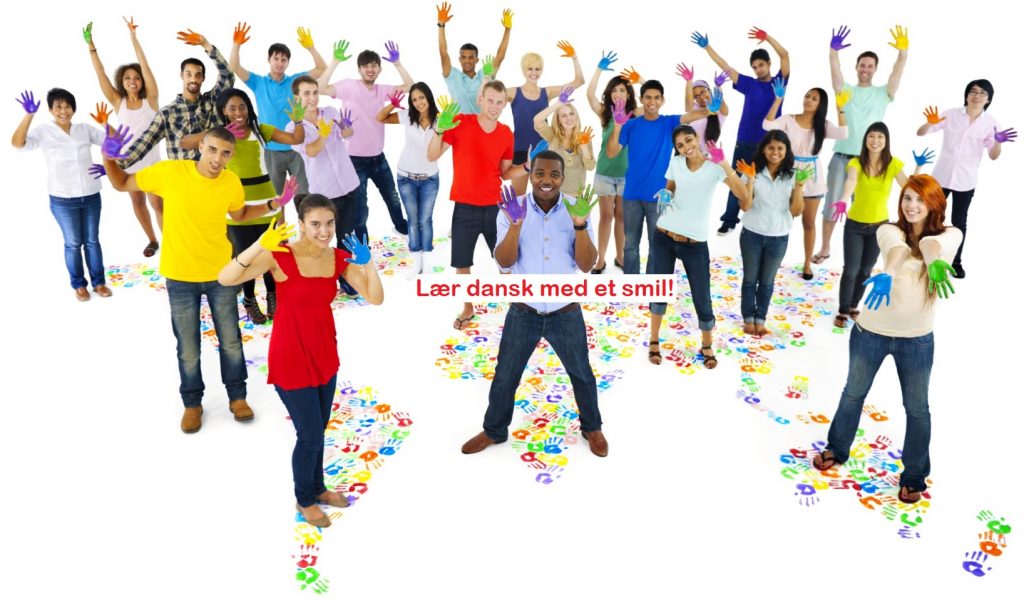 Feel free to share